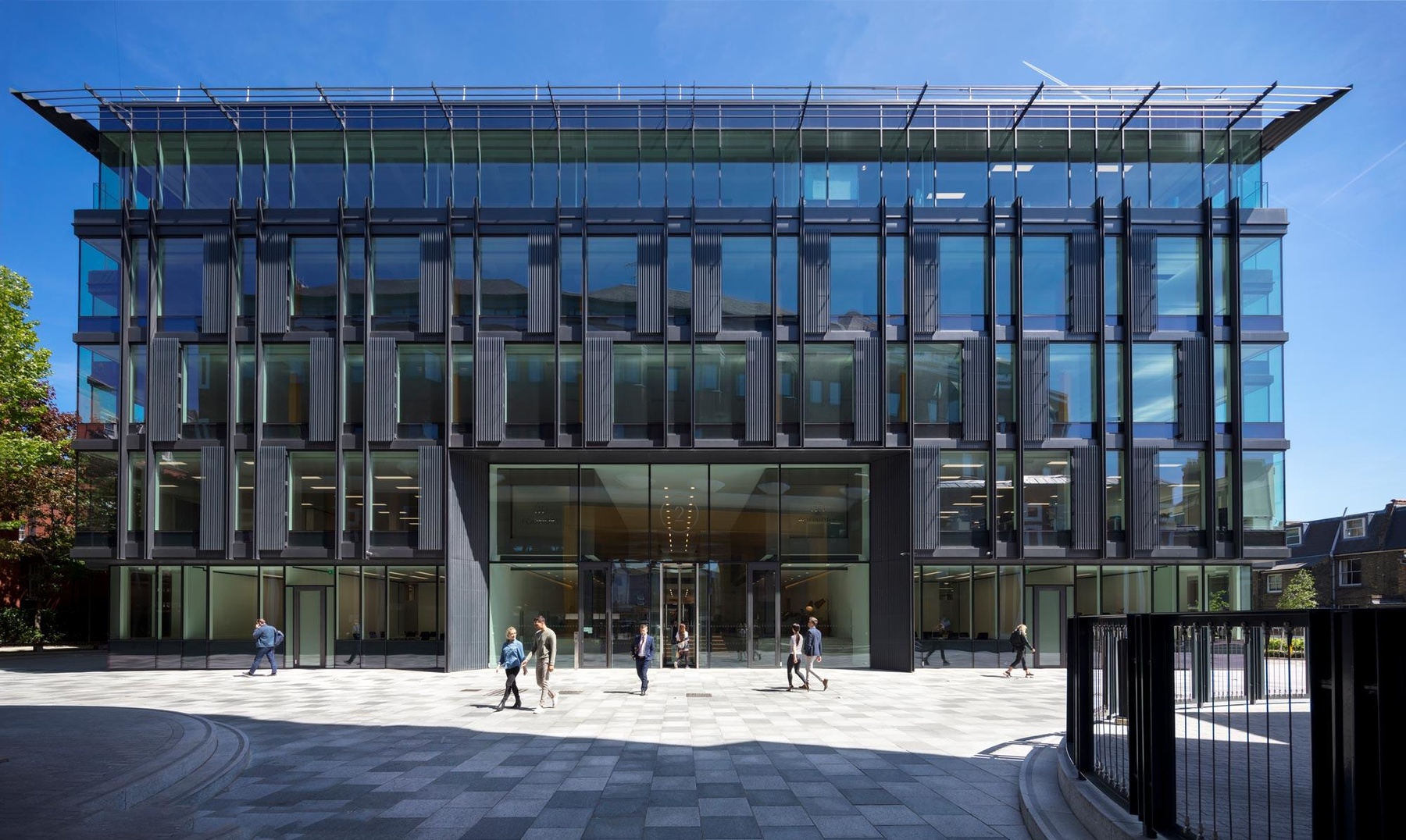 12 May 2021
FitFlop Arrives at Assembly London
We are delighted to welcome our new tenant, FitFlop, to Assembly London. FitFlop have taken part of the 4th floor at Foundry, and we look forward to seeing them join our community.
Following their relocation, we now have just the 2nd & 3rd floors available at Foundry, which leaves up to 46,800 sq ft. for a new tenant. For any questions about this space, please do get in touch.
We wish Fitflop all the best in their move and integration into Assembly. We hope to see them at future events and have no doubt they will valued member of the community here at Assembly London.