It all comes together at Assembly.
Assembly is the place where progressive offices, impressive retail spaces and a thriving community combine with extensive amenities and inspiring events. West London's standout development offers a vibrant environment for business success and staff wellbeing, and a connected community with a real sense of togetherness.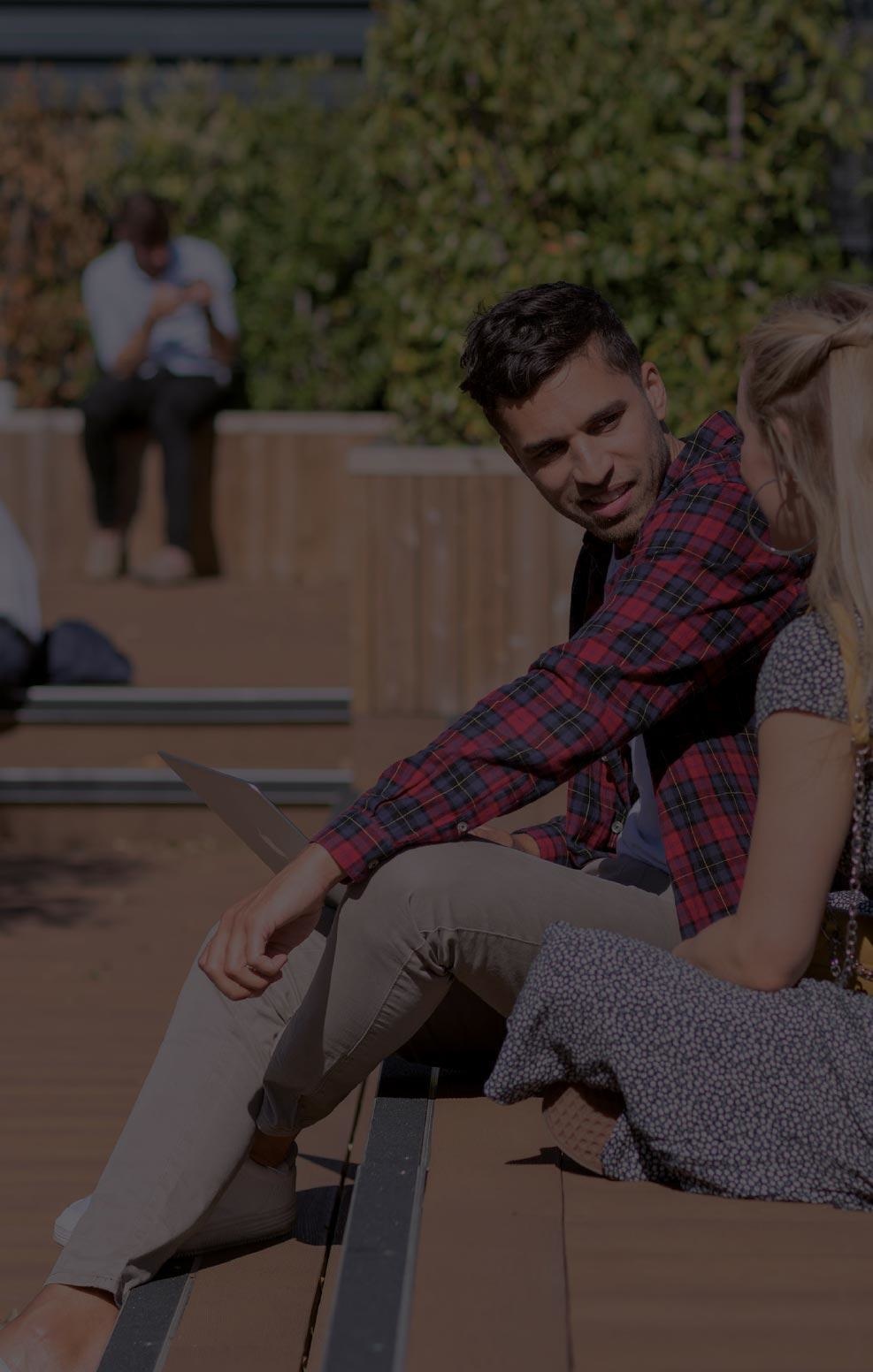 People
All together now
Home to a diverse mix of businesses, Assembly brings everyone together through a packed programme of events across our shared spaces. Busy, connected and inspiring, we're a flourishing community with a spirit of togetherness.