Workspace
Assembly brings together four different office buildings into one connected business community. Across Foundry, Smiths Square, Farriers Yard & the Forge, you'll find the ideal workspace to suit the needs of your business, from a single co-working desk for your fledgling start-up, to an impressive HQ office for your thriving multi-national company.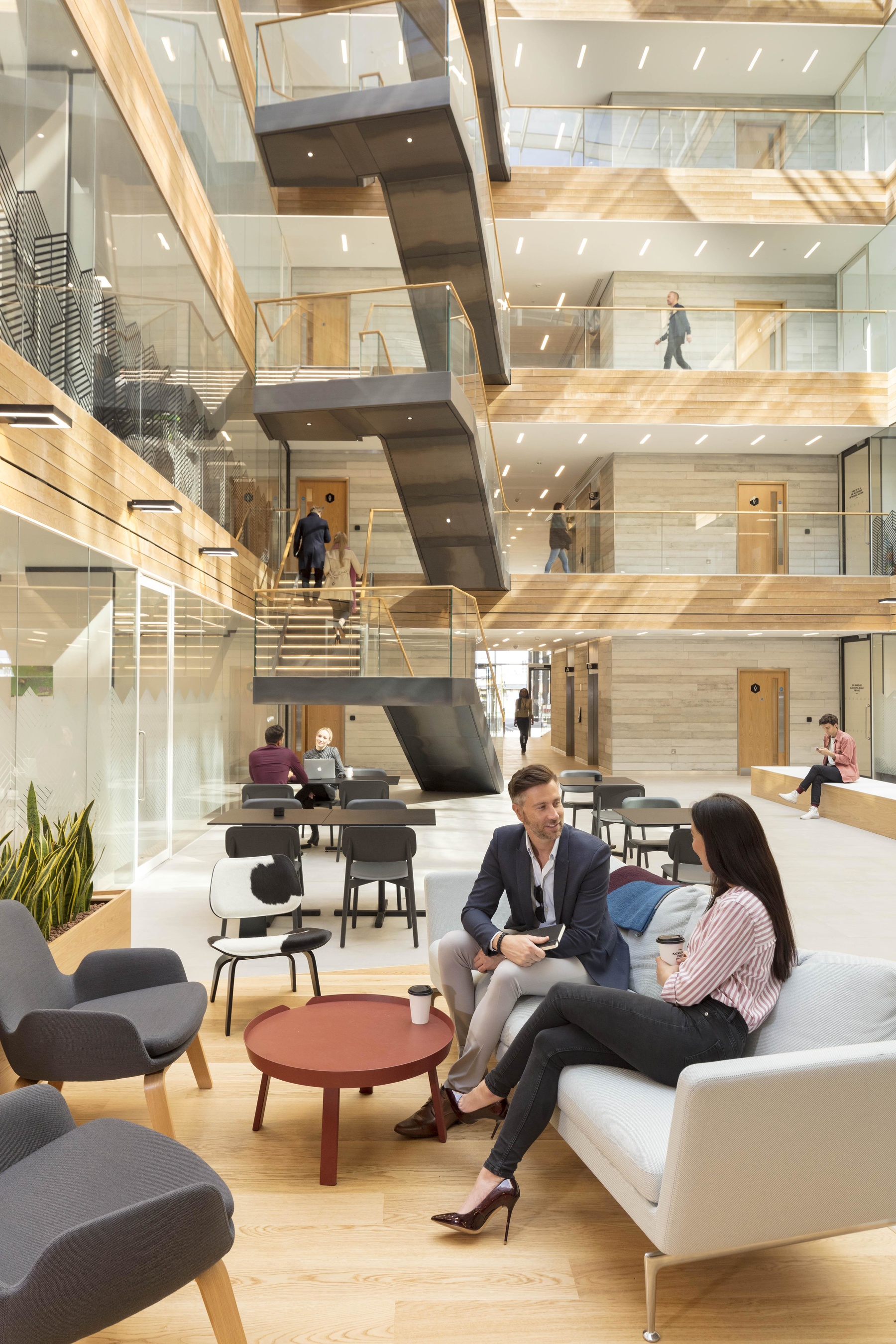 Workspaces at Assembly
Availability
23,409 – 46,836 SQ FT
Testimonials
We've been at Smith Square for more than 15 years and it's a great location - easy access to transport and shops plus local pubs and bars after work. The real benefit, however, are the people. Security and onsite maintenance teams are amazing and always go the extra mile to help.
Stuart Unwin
Tinopolis
Farriers Yard works really well as our company's HQ. It's conveniently located close to Hammersmith station and very well maintained by a friendly and helpful team. A lovely bit of landscaped green space around it is a bonus.
Current Occupiers