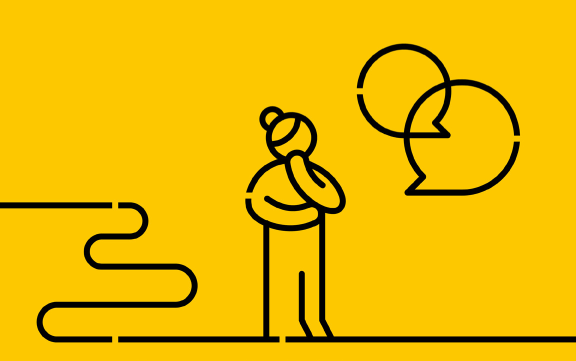 30 November 2021
The Assembly Survey 2021
We want to know how you're doing (as well as what we should be doing), so it's Survey Time!
Click here to take our survey and, as a bonus, you will be entered into a draw to win one of five £50 vouchers for a store of your choice if you leave your email address at the end of the questions (not compulsory).
We're looking forward to hearing from you - thanks so much!