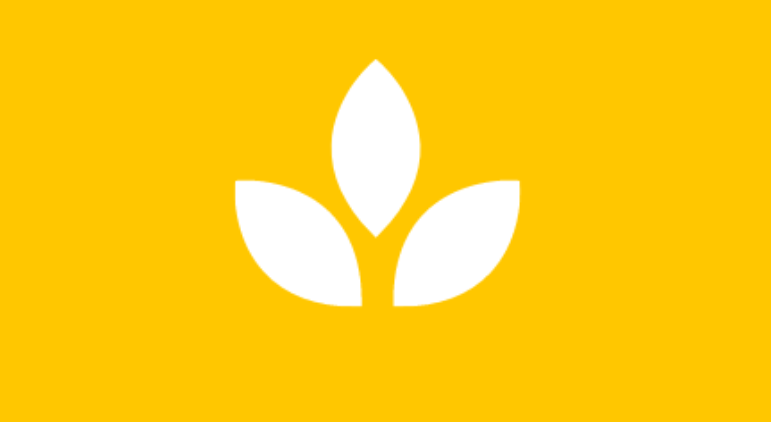 20 January 2021
The Joy Journal
Bring out the champers (or orange juice for those doing dry Jan), it was our first week of The Joy Journal! We think all of you at Assembly are pretty great and want to make sure it stays that way.
For those of you who are yet to subscribe, the Joy Journal focuses of self care, and every month we give you hints and tips on different issues like healthy eating and creating goals, so you can be the best and make this year the best. And did we forget to mention? It's FREE and there are FREEBIES - why not?!
To subscribe, click here. And if you've already joined us, we'll see you next month!