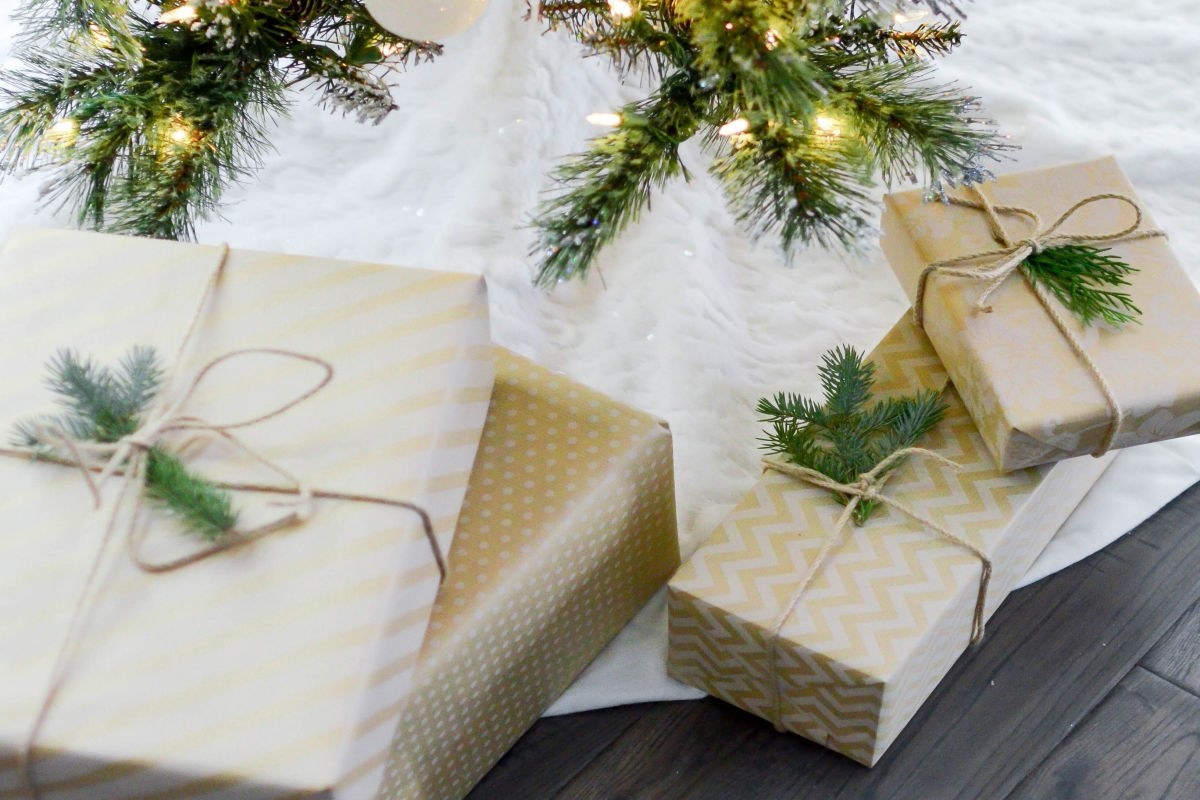 13 January 2021
The Assembly Advent
Welcome to the New Year at Assembly London. Unfortunately, we don't have the many events that were planned for 2020 to look back fondly on, however we did round the year off nicely with our Assembly Advent, which was definitely something to celebrate. We had over 200 entries into our daily giveaway, and managed to supply almost 100 free treats to our lovely subscribers.
10 of you enjoyed Christmas wreaths, 5 of you built gingerbread houses and 5 of you drank Baileys by the fire (that's what we're imagining anyway)! Shelter and Hammersmith and Fulham food bank also enjoyed generous donations from all of us at Assembly.
Thank you to all of you who entered, and also a huge thank you for your lovely responses which put a smile on our faces for the whole of December. It was a pleasure as always Assembly, and here's to a fab 2021!