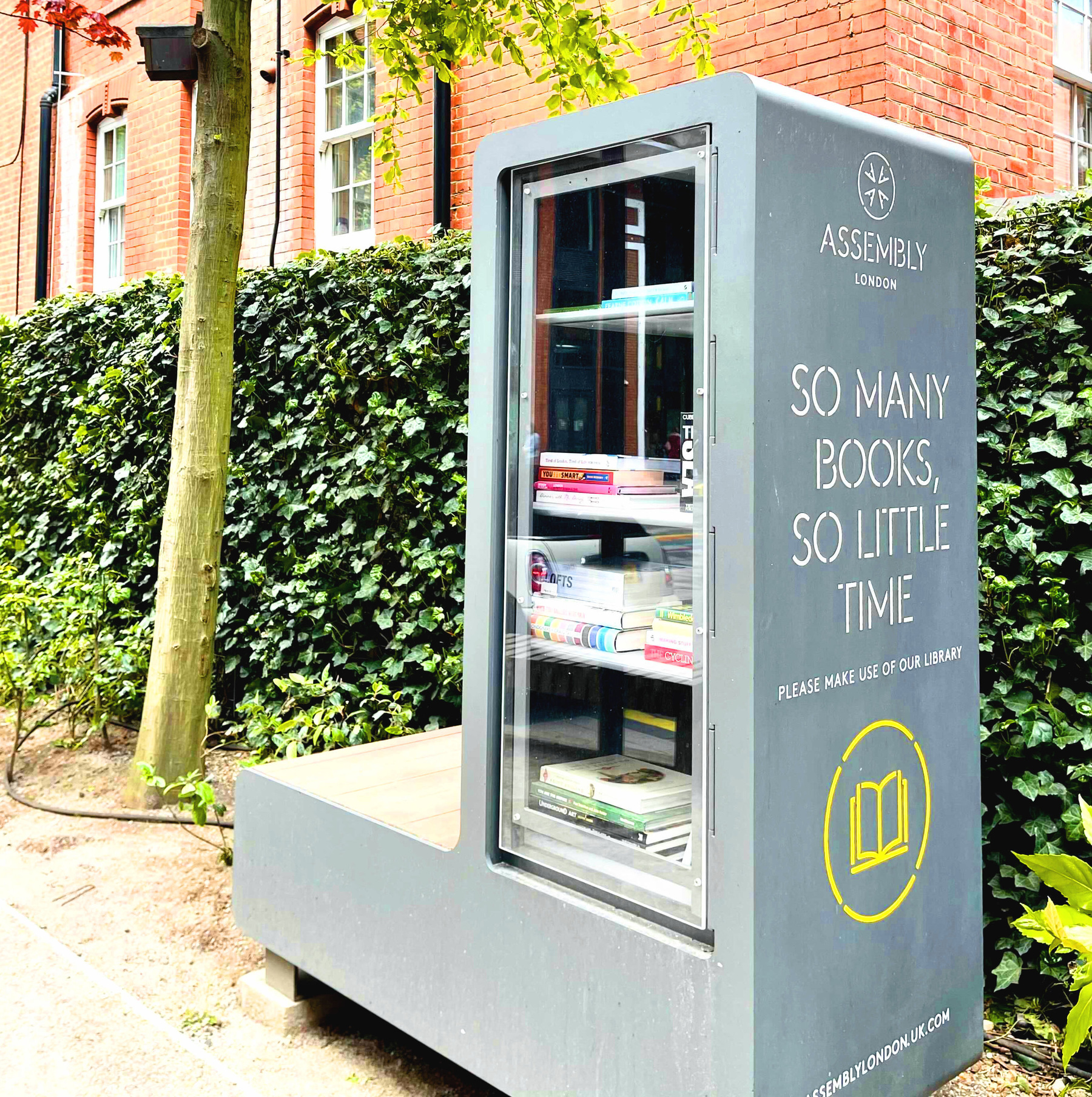 12 May 2021
The Assembly Community Bookcase!
Our Assembly Bookcase is now live and ready for you to use! Last week, we filled the bookcase (which is just outside the Foundry building) with 50 different books for YOU to use!
Whether you feel like trying a new hobby, or reading up on Wimbledon, there are a range of different books for you to get lost in. And even better, all of them were purchased from the Oxfam bookstore, meaning we're helping those in need AND the environment. Win win!
Please feel free to pick one up and have a good read- we just ask you return it once you're finished with it. Happy reading all, let us know what you choose!